cPanel Solo 1 Account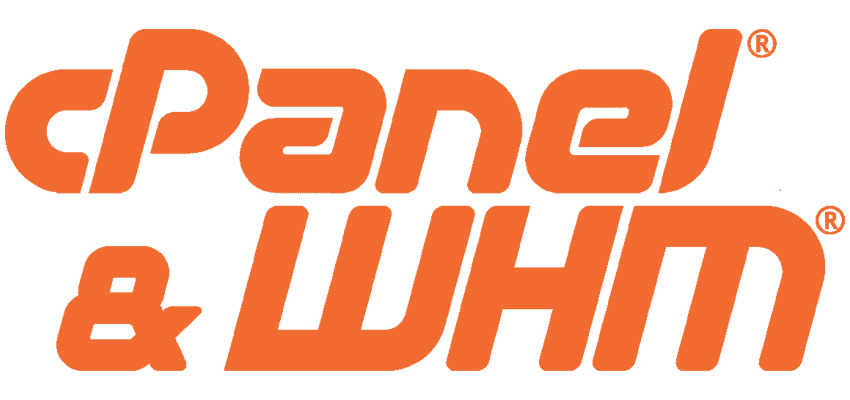 Suited for small businesses, freelancers or anyone needing just one hosting account.

cPanel Admin Cloud (up to 5 Accounts)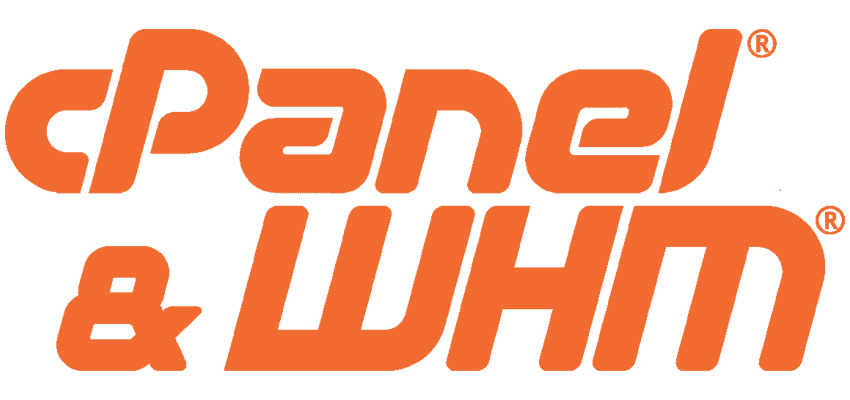 Created for a small to mid-level agencies and businesses, application developers, and web designers only needing a few accounts.

cPanel Pro Cloud (up to 30 Accounts)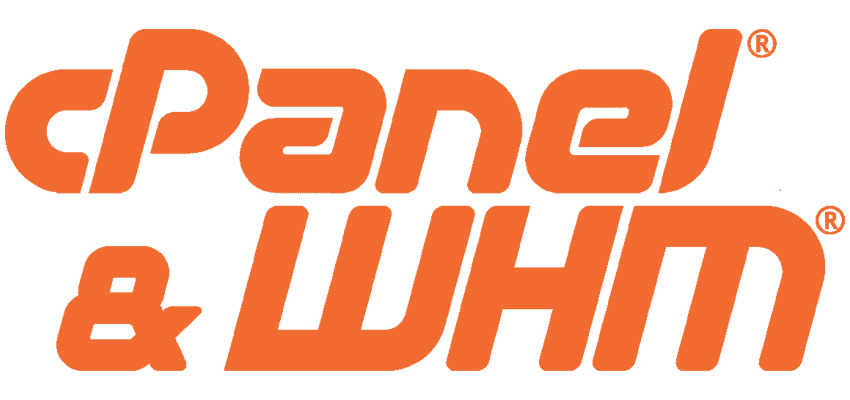 Optimal for mid-level businesses and large agencies that are growing. Allows for scalability.

cPanel Plus Cloud (up to 50 Accounts)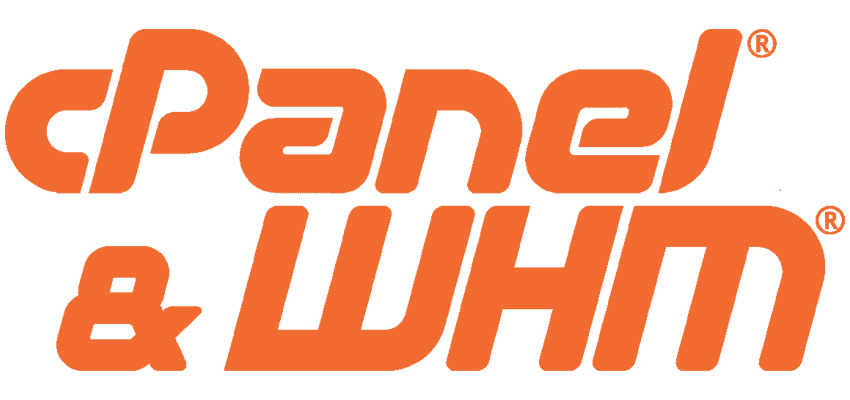 Created for data centers, enterprise level businesses, and larger web hosts

cPanel Premier Metal (up to 100 Accounts)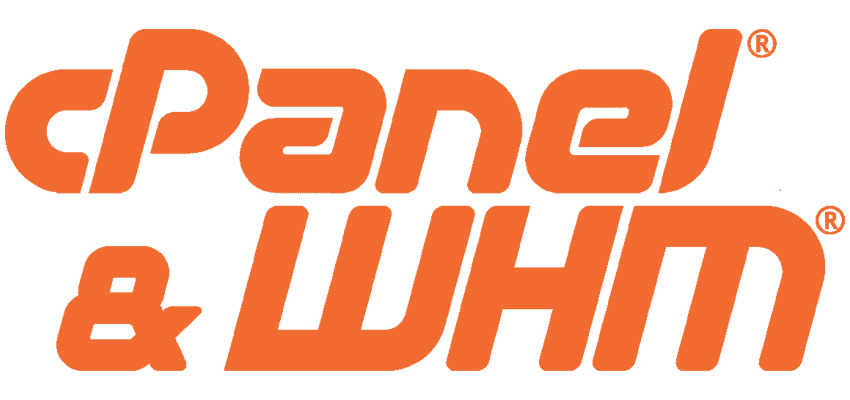 Created for data centers, enterprise level businesses, and larger web hosts